Vietnam has a handful of tourism hotspots. These must-see destinations include ancient towns crammed with historic architecture, storied bays dotted with jungled islets and towering mountain ranges offering spellbinding views. As a burgeoning destination that is still finding its feet, Phong Nha offers all the majesty of a tourism hotspot, but with only a fraction of the visitors.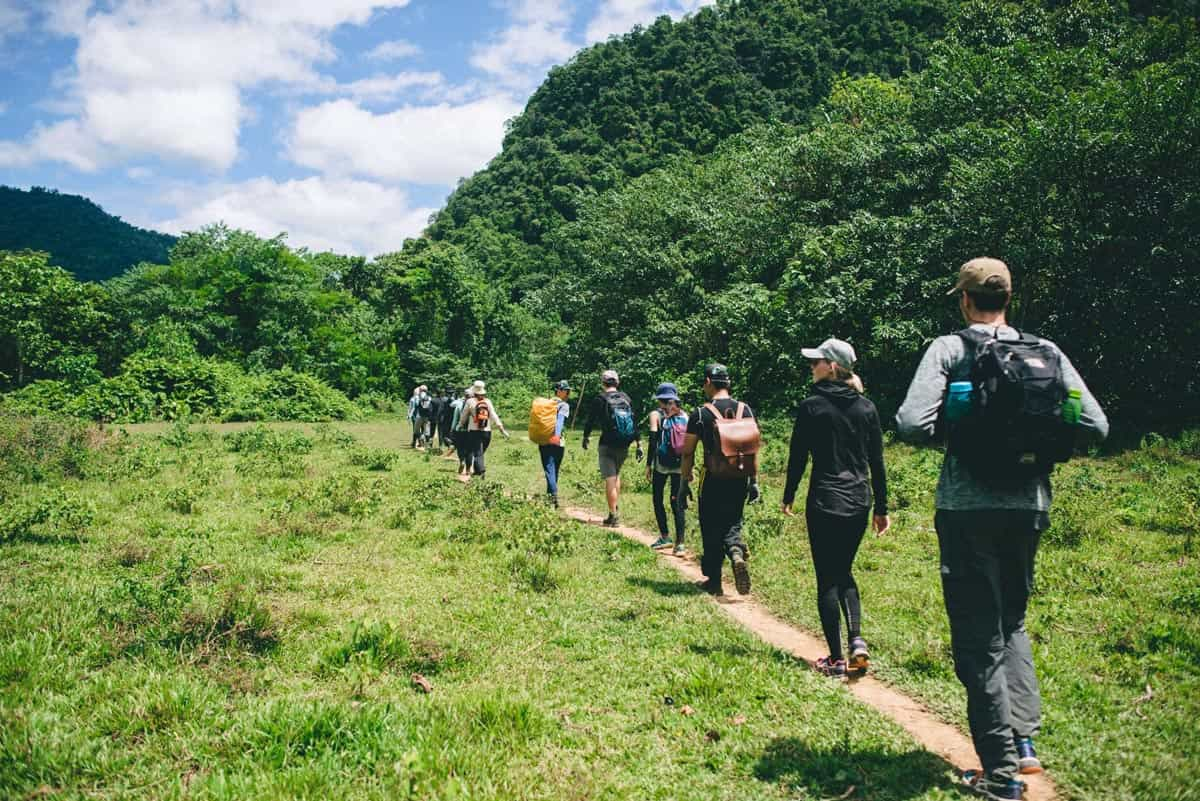 The majesty of Phong Nha is in its caves, which are some of the biggest in the world. But it's not just their size that is impressive; it's also how different they all are. Within Phong Nha's various caves you'll find otherworldly stalagmites and stalactites, a bizarre collection of wildlife, underground rivers and lakes, gigantic ceiling collapses and more.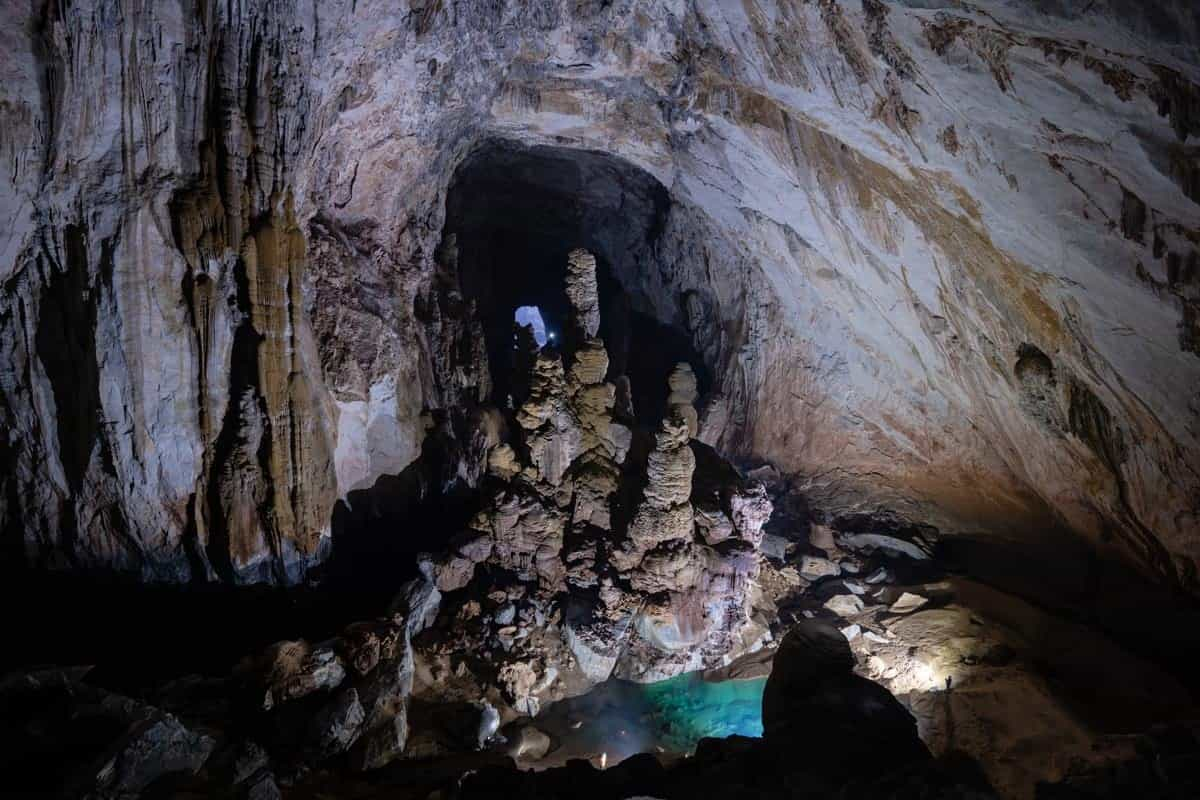 And as Phong Nha transforms into a fully-fledged tourism hotspot, it has started to offer more than just caving opportunities, including cycling, motorbiking, hiking, kayaking, swimming and ziplining.
Hoi An and Halong Bay have long been Vietnam's two most successful destinations, attracting millions of visitors each year. Sapa and Ha Giang offer some of the country's most remarkable natural beauty, but the former suffers from over-tourism and the latter is difficult to access and navigate. Other hotspots include the beach destinations of Nha Trang, Phu Quoc and Con Dao, the former imperial capital of Hue and to some extent the big cities of Hanoi and Ho Chi Minh City.
As it's relatively late to the game but still on the tourism map, Phong Nha offers several benefits over Vietnam's other destinations. Unlike Sapa, which has seen an explosion in construction over the past two decades, Phong Nha remains low-rise, with few buildings more than three stories high. But unlike Ha Giang, which is difficult to access and has seen little tourism development, Phong Nha still has essential infrastructure, such as hotels, restaurants and good transport links. And as Phong Nha is still a small village, it's sheltered from the issues that plague Asia's urban areas, such as traffic and poor air quality.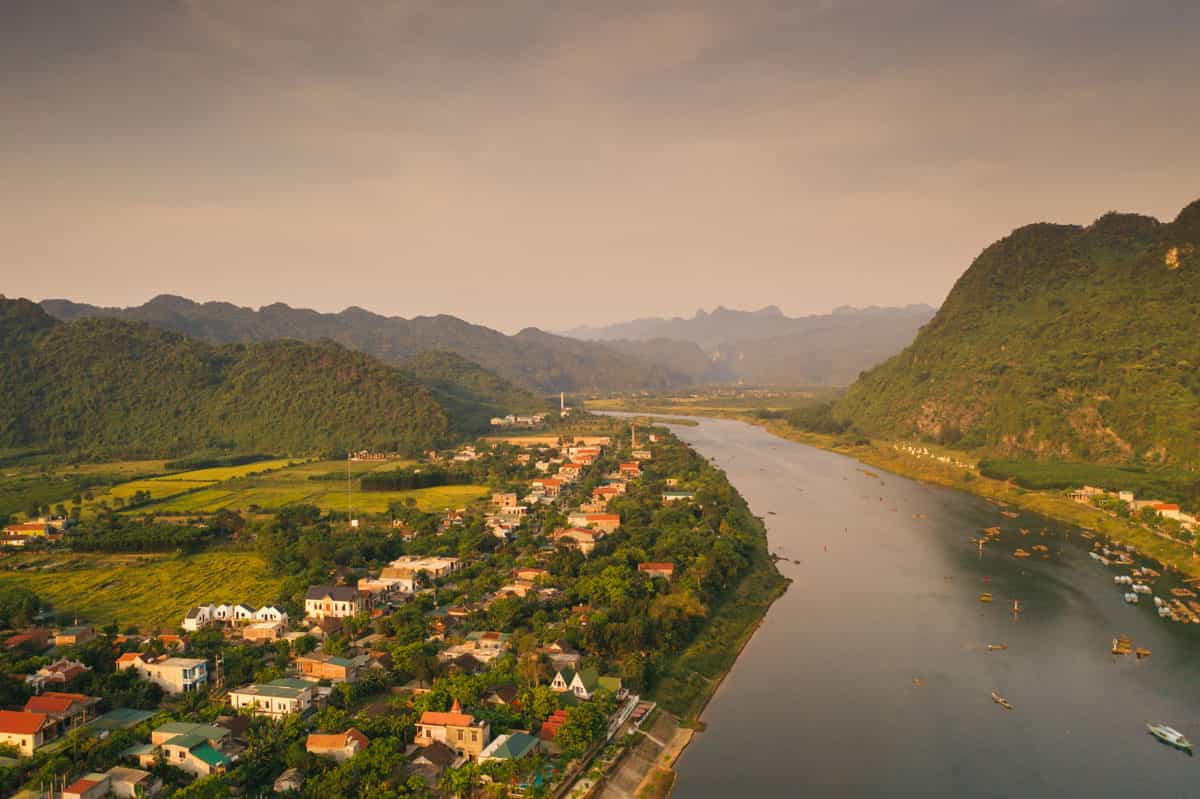 Phong Nha is likely to change dramatically over the coming years, and tourism will continue to help lift families out of poverty. But the best time to visit Phong Nha is while it's still a burgeoning tourism hotspot, and before it transforms into a mainstream destination like Hoi An and Halong Bay.
---
Related posts: