Phong Nha's colors pop in the summer months, with dazzling blue skies and spirited green landscapes. The season is hot and long – starting in April and lasting until September – but it's the ideal time visit Hang Va. Here are five reasons why.
1. Swim. Refresh. Repeat
The Hang Va expedition offers plenty of lengthy swimming opportunities, keeping you refreshed during the hot summer months.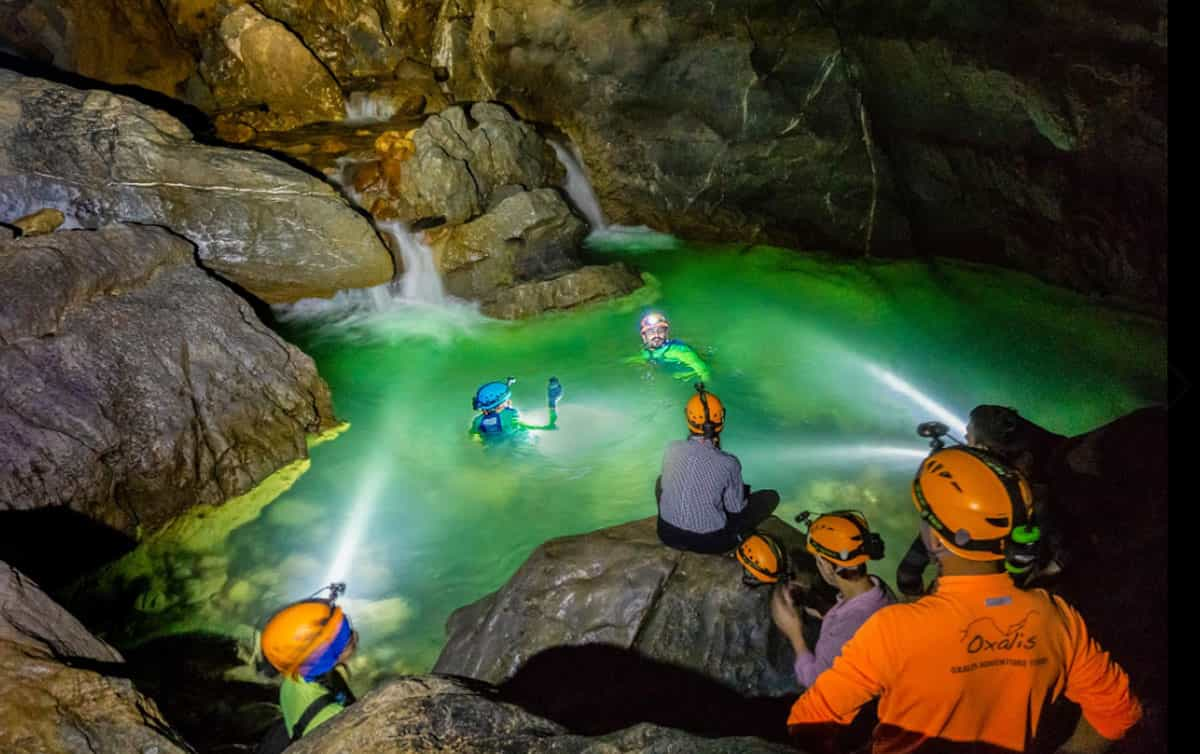 2. Picture perfect river passages
Many of the river passages are still full during the dry summer months, which make for excellent photos – as well as thrilling adventures.
3. Jungle camping
The Hang Va campsite rests deep in the jungle and enveloped by trees, keeping temperatures cool and comfortable throughout the night.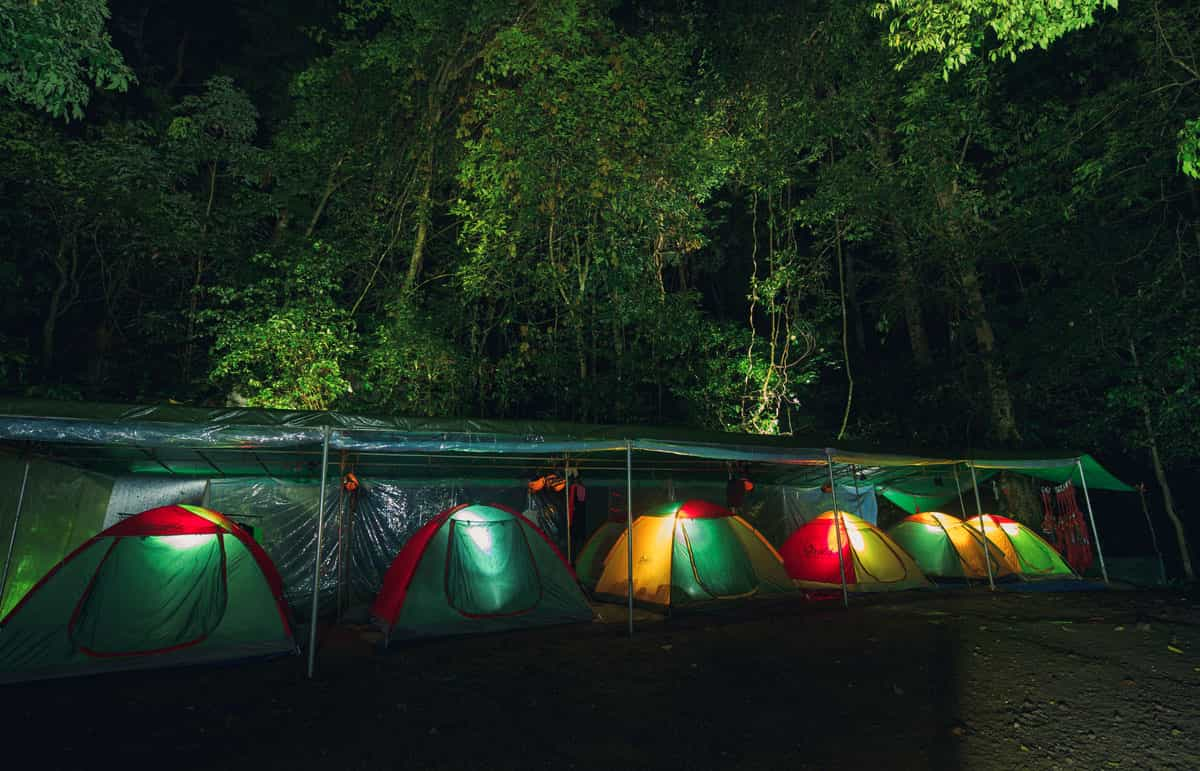 4. Towering stalagmites
Hang Va is famous for its enormous stalagmites, which come in all shapes and sizes. Marvel at these natural sculptures when the cave is at its driest.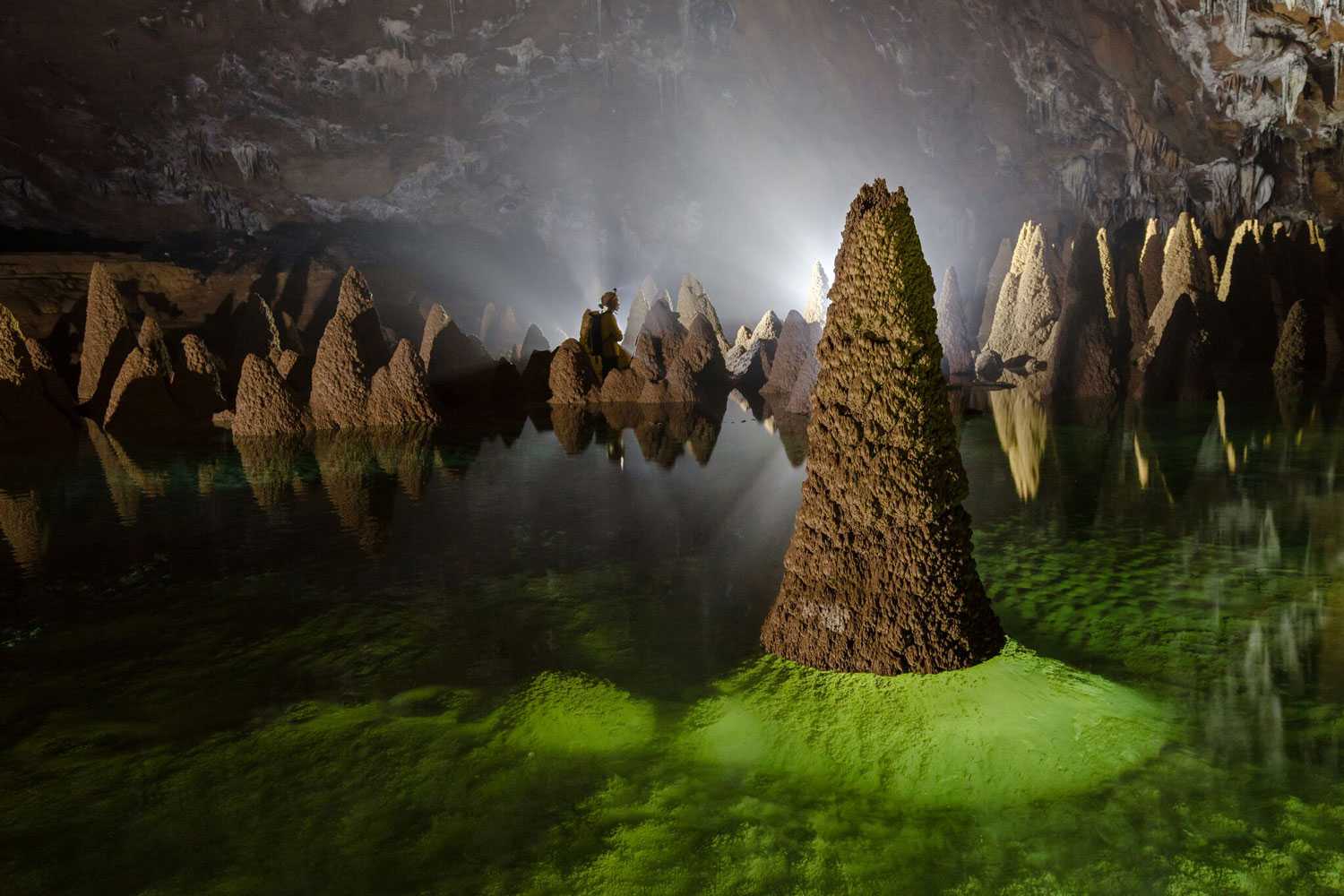 5. Underground transitions
You'll spend a great deal of time underground and away from the heat during the Hang Va expedition. And in the summer you can swim from Nuoc Nut – a neighboring cave – to Hang Va, extending the time spent underground even further!
Related posts: