Spring is short, sweet and early in Phong Nha, usually starting at the beginning of February and finishing in April. Here are five reasons why this comfortably cool and comparatively dry season is the perfect time to unearth Hang En.
1. Cinematic sunbeams
February is one of the only months of the year that affords cinematic views of the sunbeams, which stream into the cave entrance in translucent yellows and whites.
2. Hiking through the valley
Spring is when the winter rain has subsided, but the blazing heat of summer is yet to begin. It's the ideal season to climb down to the valley, traverse streams and hike meandering trails.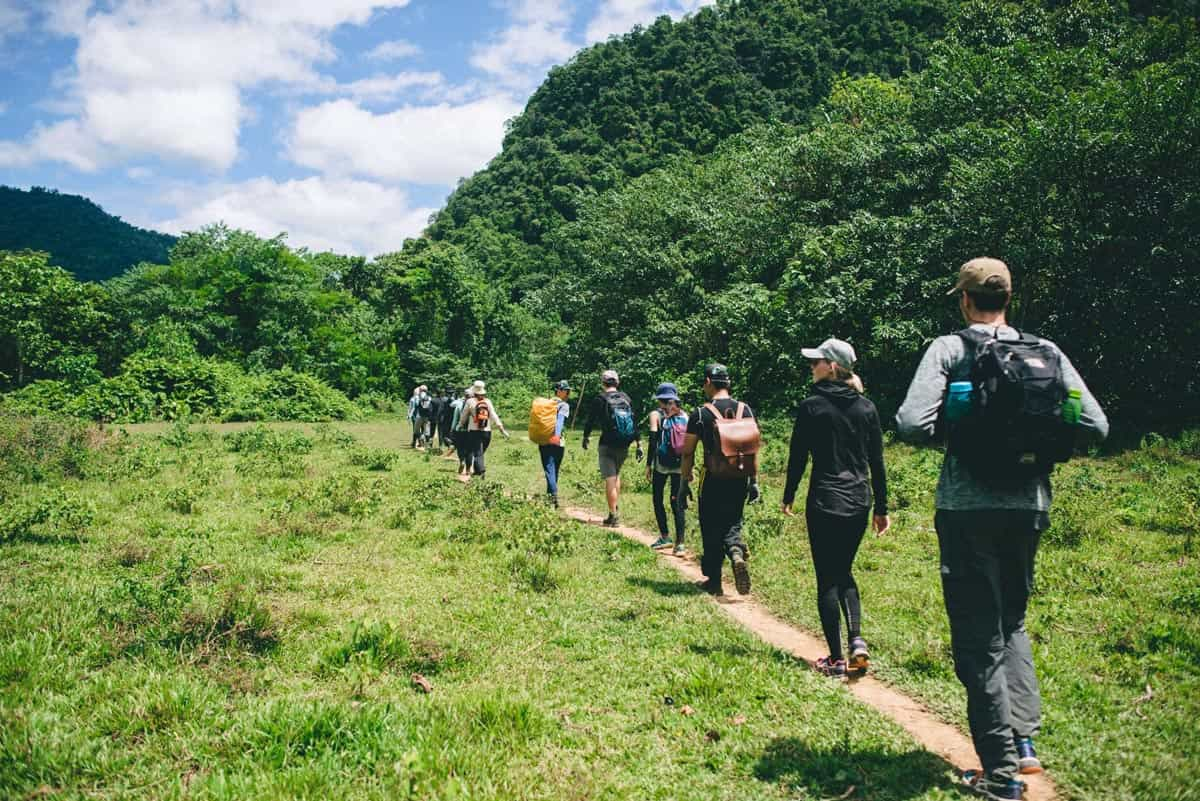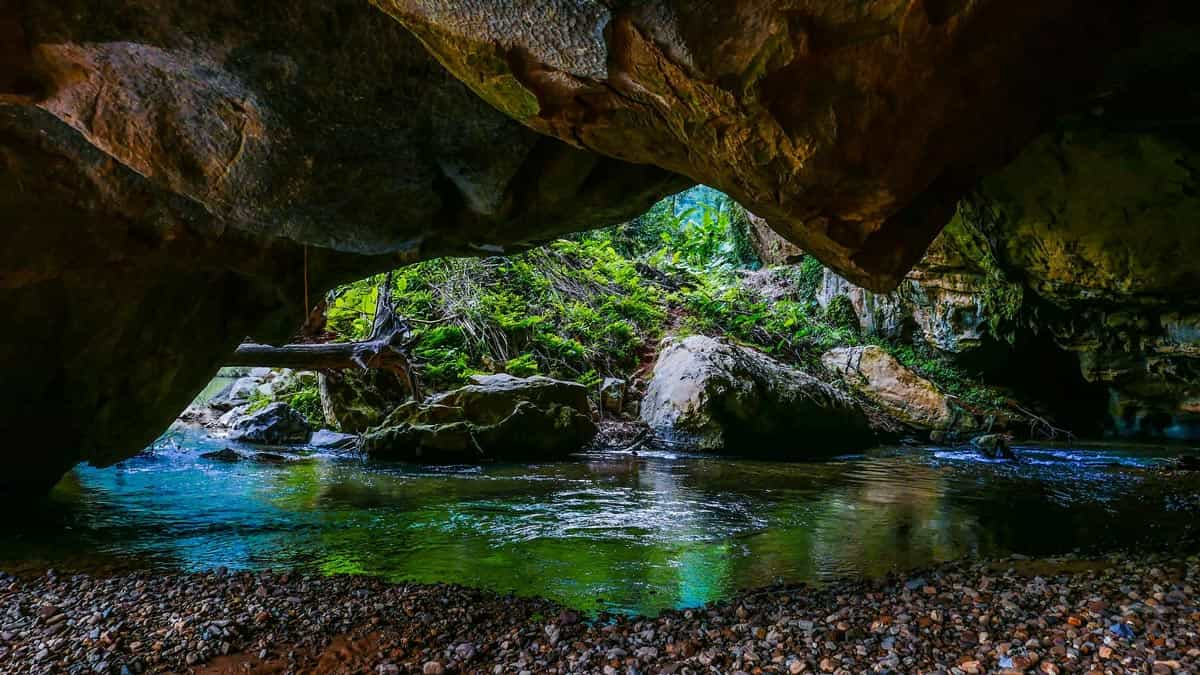 3. Sleep like a baby
The Hang En campsite rests at the cave entrance, right on the beach. The campsite can get chilly in winter and hot in summer, but temperatures are just right during spring.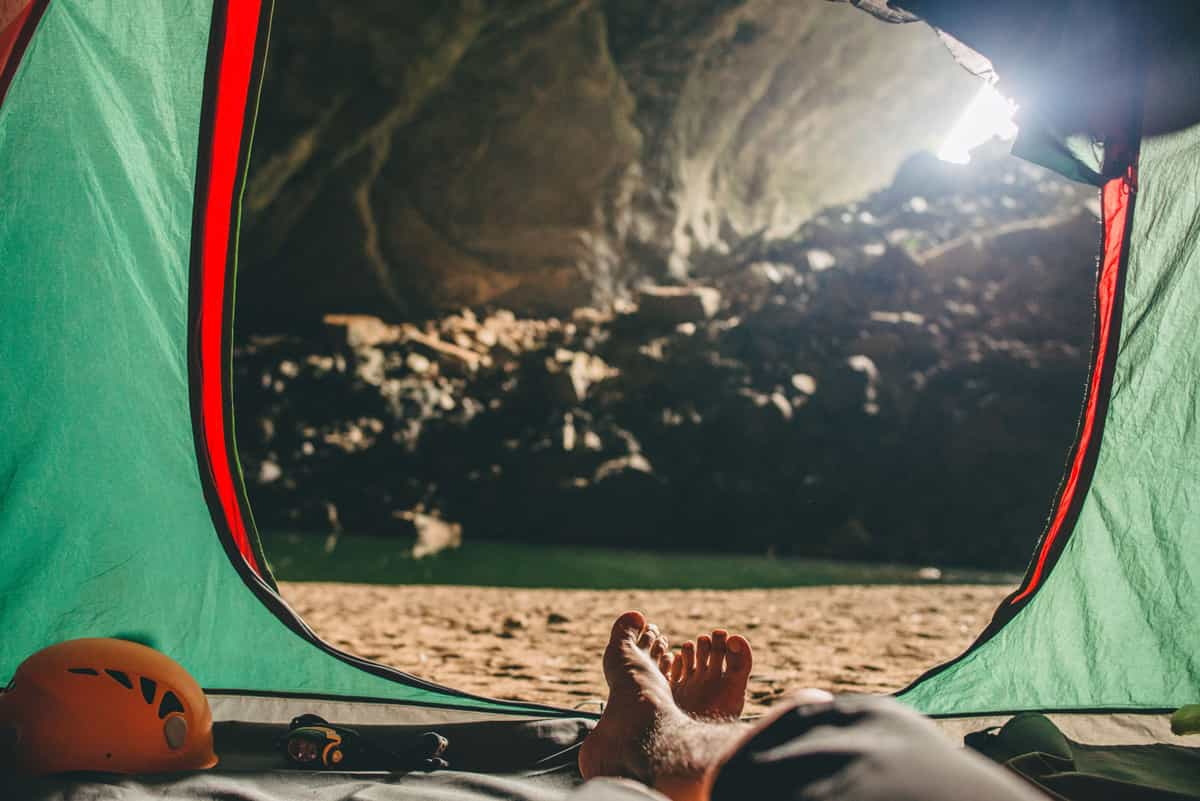 4. Chirping swallows
Hang En is known for its swallows (Hang En means "Swallow Cave"), and the spring months offer great flocks of these skilful flyers.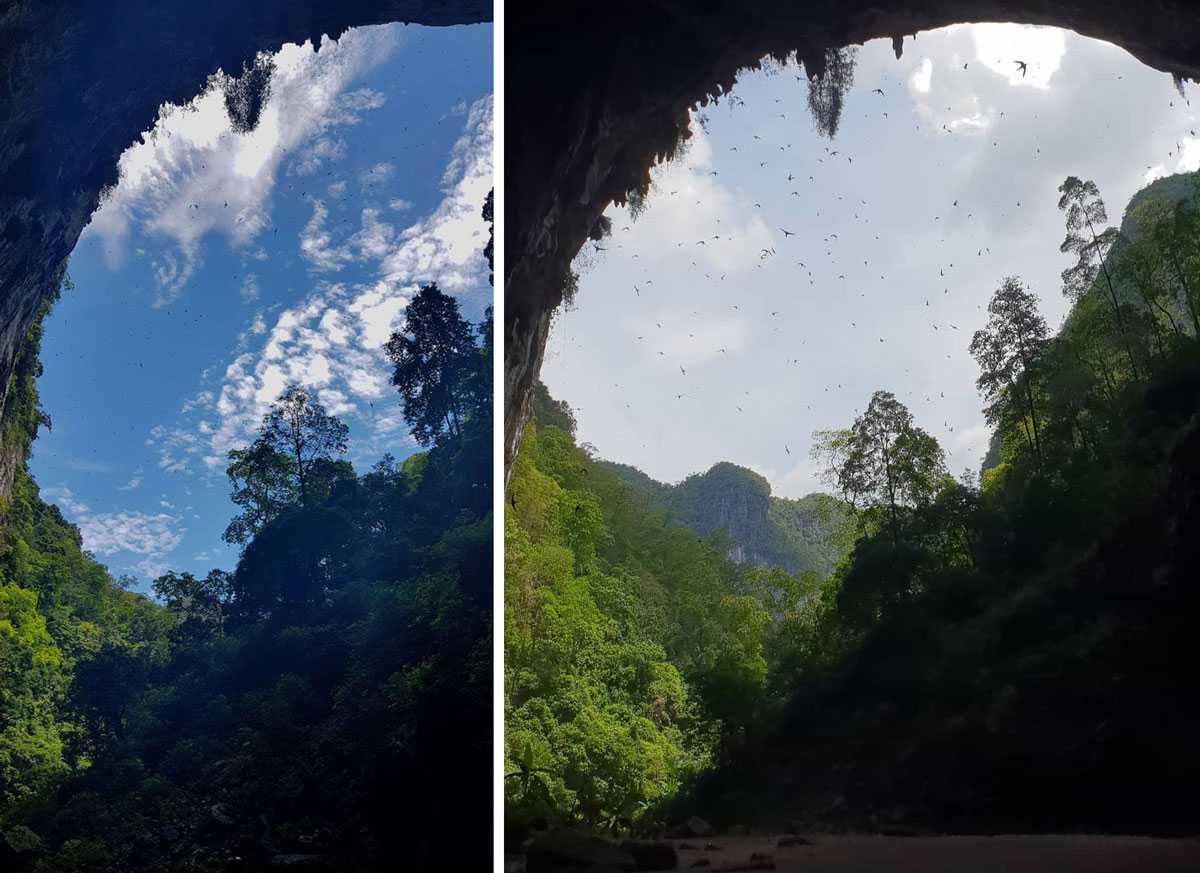 5. Afternoon (and morning) swims
Spring is the ideal time to swim in Hang En, as the pool in the cave is still deep from the rains but the water is already starting to warm up.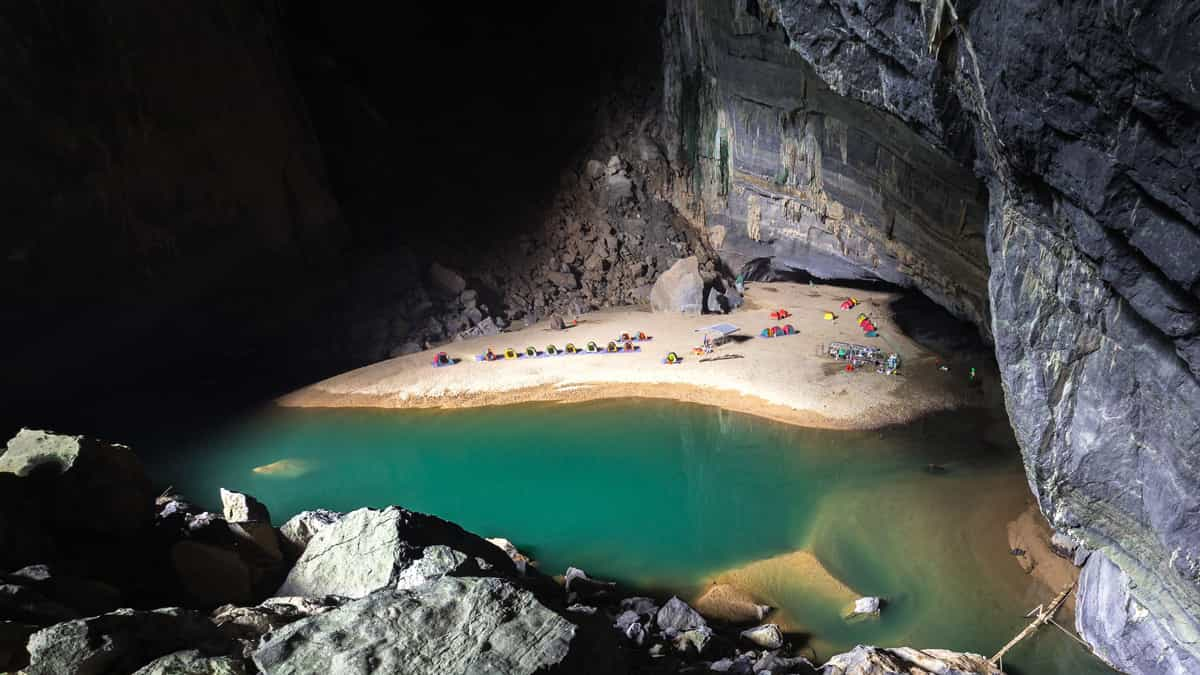 Learn more about tour itineraries: Hang En Cave Adventure 2 Days
---
Related posts: