Summer in Phong Nha and around means bright blue skies with a fleeting thunderstorm every so often. Summer is also long; it lasts from mid-April until about mid-September. Here are five reasons why this is a great time to explore the Tu Lan cave system, which sits about 75km outside of Phong Nha.
1. Cooling caves
The Tu Lan cave system has tens of caves, and each one is special. In one day, you might visit two, three or even four distinct caves. Summer is a great time to trek from cave to cave as you'll heat up outside in the summer sun, and then cool down once you go underground.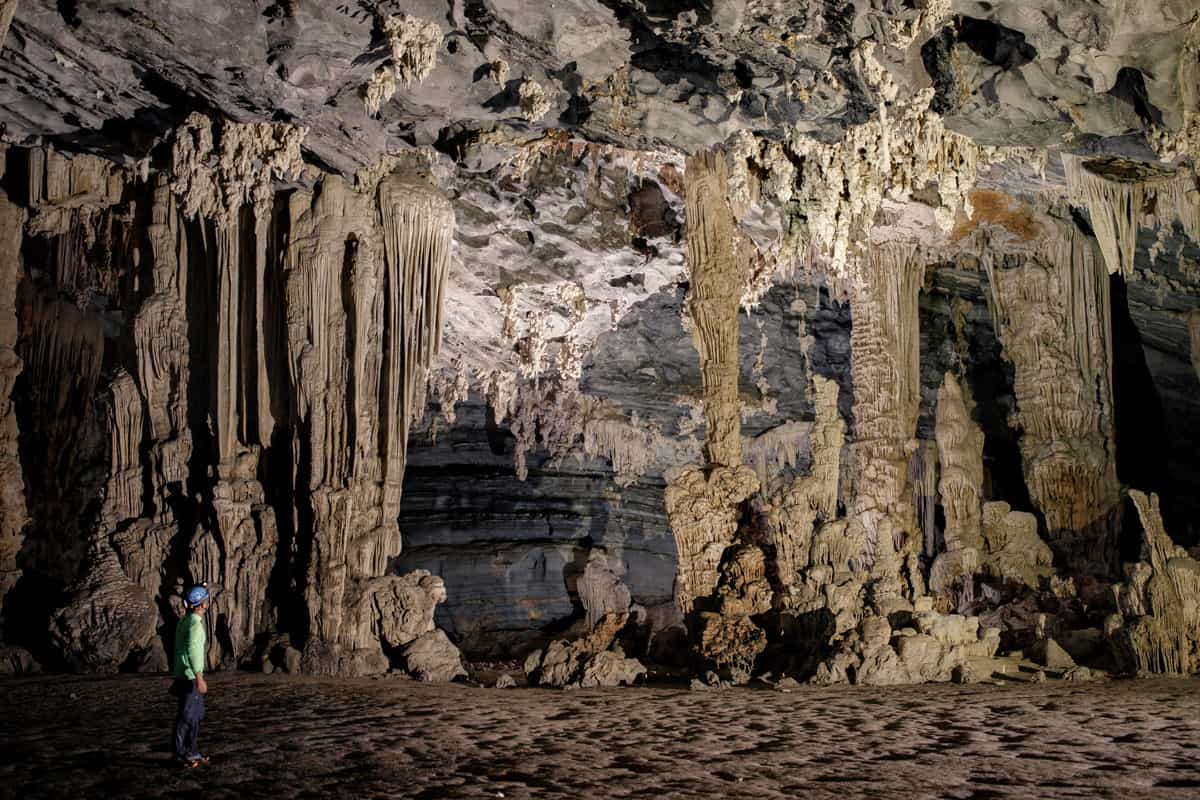 2. Refreshing campsites
The geography of the Tu Lan cave system allows for some of the most picturesque campsites in Vietnam. All of them are next to rivers, waterfalls and rock pools where you can swim after a day of adventurous caving.
3. Vibrant colors
The colors pop throughout the summer months in the Tu Lan cave system, from bright blue skies and dark green jungles to stone-grey cliffs and kaleidoscopic butterflies.
4. Underground swimming
Summer is one of the driest times of the year, but many of the Tu Lan caves still have comfortably warm rivers that you can swim through.
5. Dazzling butterflies
There is no better time to witness the system's spectacular butterflies than summer. Sometimes you'll see huge kaleidoscopes of butter-yellow butterflies; other times you'll find solo blue and black butterflies looking for a mate.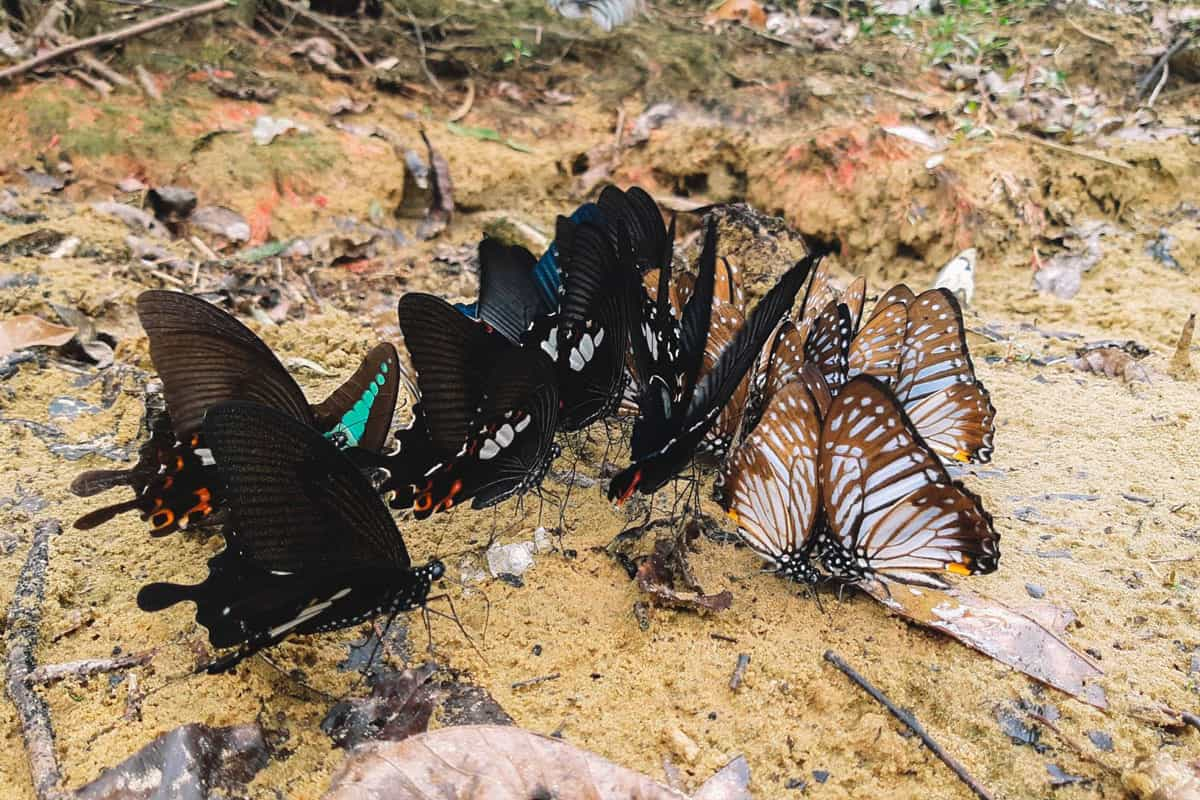 ---
Related posts: