We have a long list of why we think Phong Nha is so special, but there are five reasons that really stand out. Here's why Phong Nha is a must-visit destination – and it's not just about caves!
1. It's a community-focused tourism success story
The benefits that tourism has brought to the community are immense. Phong Nha remains poor, but rising household incomes spurred by an increase in employment opportunities has significantly raised living standards in the village. Tourism is good news for environmental protection, too. Before tourism took off in the village, poverty drove many of the villagers into the jungle to partake in illegal logging, hunt wildlife or do other activities that were harmful to the environment. Now tourism has offered them a stable income, these activities have reduced dramatically.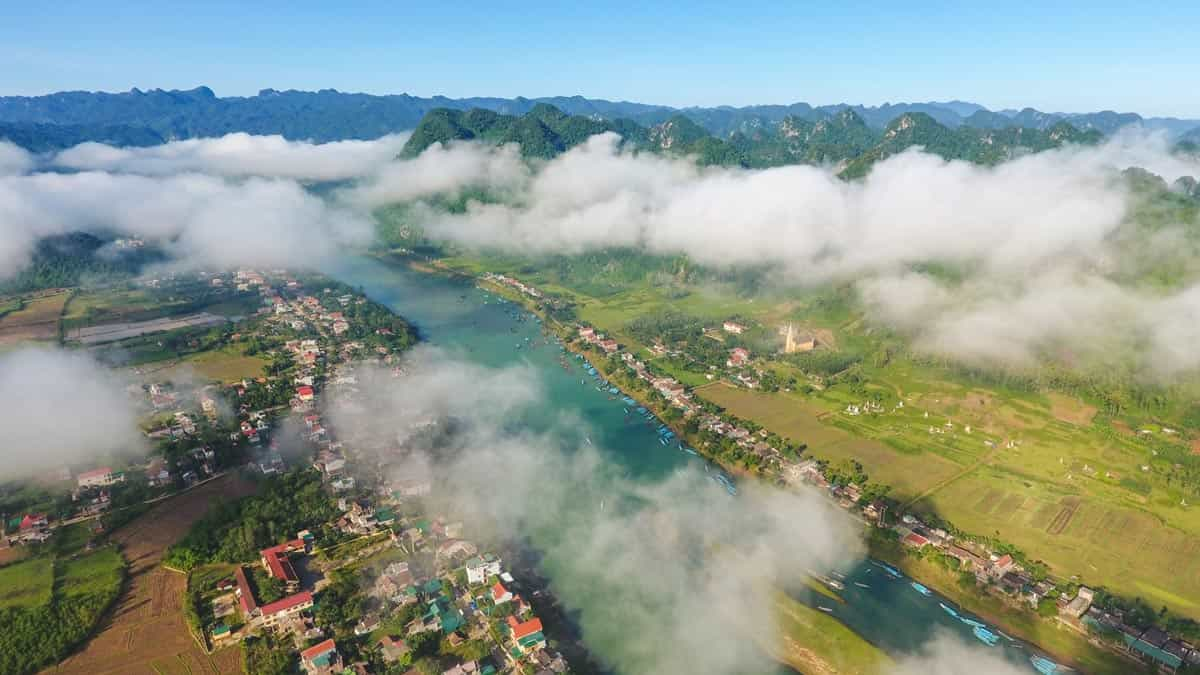 2. It's one of the world's greatest caving destinations
If you're reading this article, you probably already know that Phong Nha is home to the biggest cave on the planet: Hang Son Doong. But it's also home to the third largest cave on the planet – Hang En – as well as tens of other caves that are ready for exploration. In fact, Phong Nha may conduct more caving trips than any other caving destination in the world. But the main reason that Phong Nha is so special is that it offers so many different kinds of caving experiences, from extreme adventures like the Hang Son Doong expedition to more accessible adventures like exploring the Tu Lan Cave system. There are also family-friendly tours available, like those to Paradise Cave and Phong Nha Cave.
3. It also has a long (and growing) list of non-caving activities
If you're not into caving but you love the great outdoors, Phong Nha is still for you. Alongside world-class caving activities, Phong Nha also offers jungle walks through primary forest, river kayaking across gentle waters and a village atmosphere that will charm you in an instant. And as a developing destination, this list is growing. Locals are scoping out secluded lakes, pockets of wildlife and areas that are perfect for other outdoor activities, such as rock-climbing and ziplining.
4. It has a unique local atmosphere (but also international comforts)
After arriving in Phong Nha, many people are surprised that it's such a small village. But that's one of the reasons that it's so special. Phong Nha is wrapped by farmland, contributing to the countryside aesthetic, while a calm river moves through the village and is ideal for a leisurely swim during the hotter months of the year. Despite its village atmosphere, Phong Nha still has plenty of comforts, from luxury hotels to international cuisine.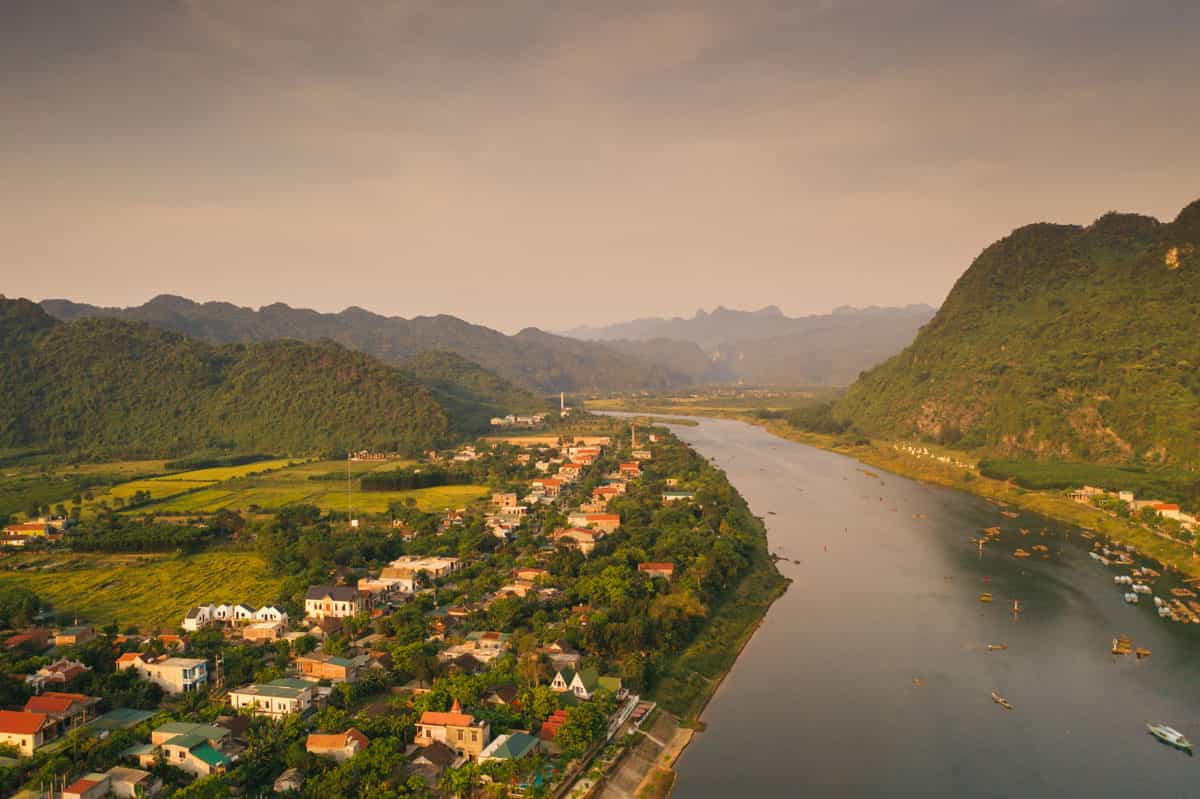 5. It's a tourism hotspot, and yet it isn't over-touristed
Phong Nha holds many of Vietnam's most precious natural wonders, and is easily a Vietnam hotspot like Halong Bay, Sapa and Hoi An. The major difference is that while other destinations are starting to struggle with tourism numbers, Phong Nha remains blissfully quiet. There are always well-located and affordable accommodation options available, there are no queues at the sites and the locals remain friendly, hospitable and unjaded by tourism.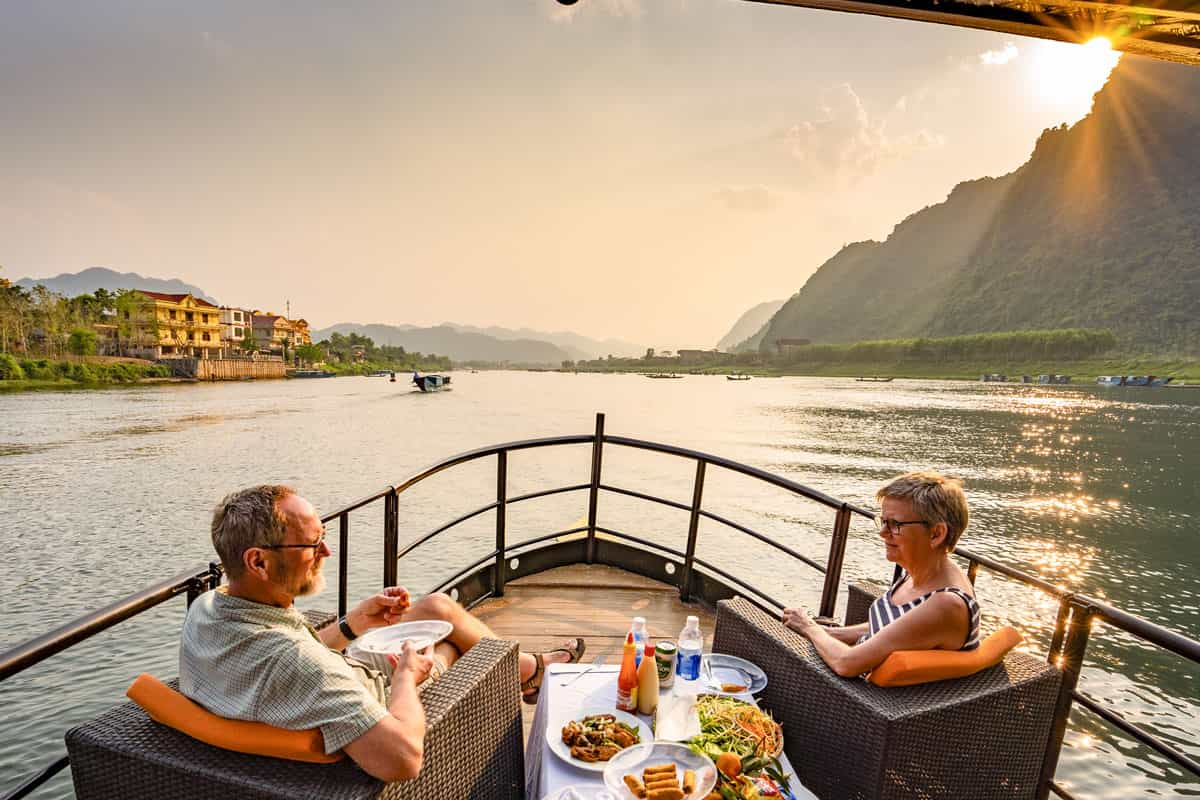 ---
Related posts: