Nguyen Ngoc Anh: A former logger becomes forest protector at Vietnam national park
Nguyen Ngoc Anh - A former illegal logger trained as protector of the forest at Phong Nha Ke Bang National Park, Quang Binh province, Vietnam
Prior to the 1990s, most people in Phong Nha village, Son Trach commune (now Phong Nha town), Bo Trach district, Quang Binh province were living depended on forests for logging and hunting. In 1993, the Quang Binh Provincial Government established Phong Nha Nature forest as "Phong Nha Nature Reserve'', and since that day, all logging and hunting activities in Phong Nha forest have become illegal.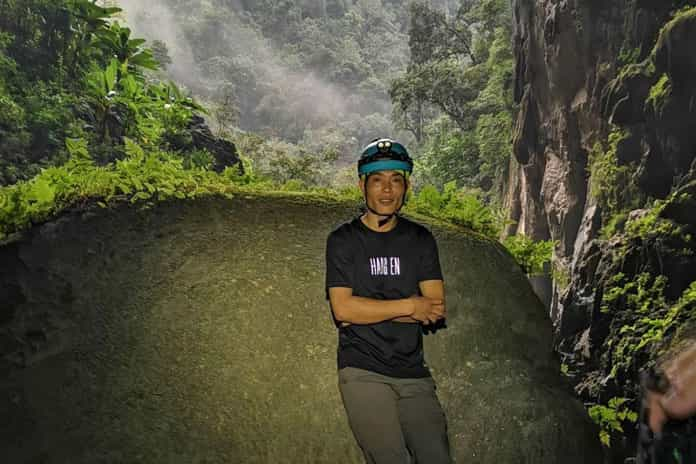 Phong Nha Nature Reserve then became Phong Nha - Ke Bang National Park in 2001 and was recognized by UNESCO as a natural heritage in 2003.
Ngoc Anh - and hundreds of men in the village, also went to the forest to illegally log and hunt for a living. Many people go to prison for violating forest protection regulations, cutting timber and illegally hunting. The lives of local people become more difficult when the forest rangers tighten the protection of the forest.
In 2011, Oxalis Adventure established and opened caving tours and employed a lot of local working people. Ngoc Anh was accepted as a porter and then trained as a safety assistant for the tour "Exploring En Cave" and the tour "Exploring Deep Forest in Hang Ba".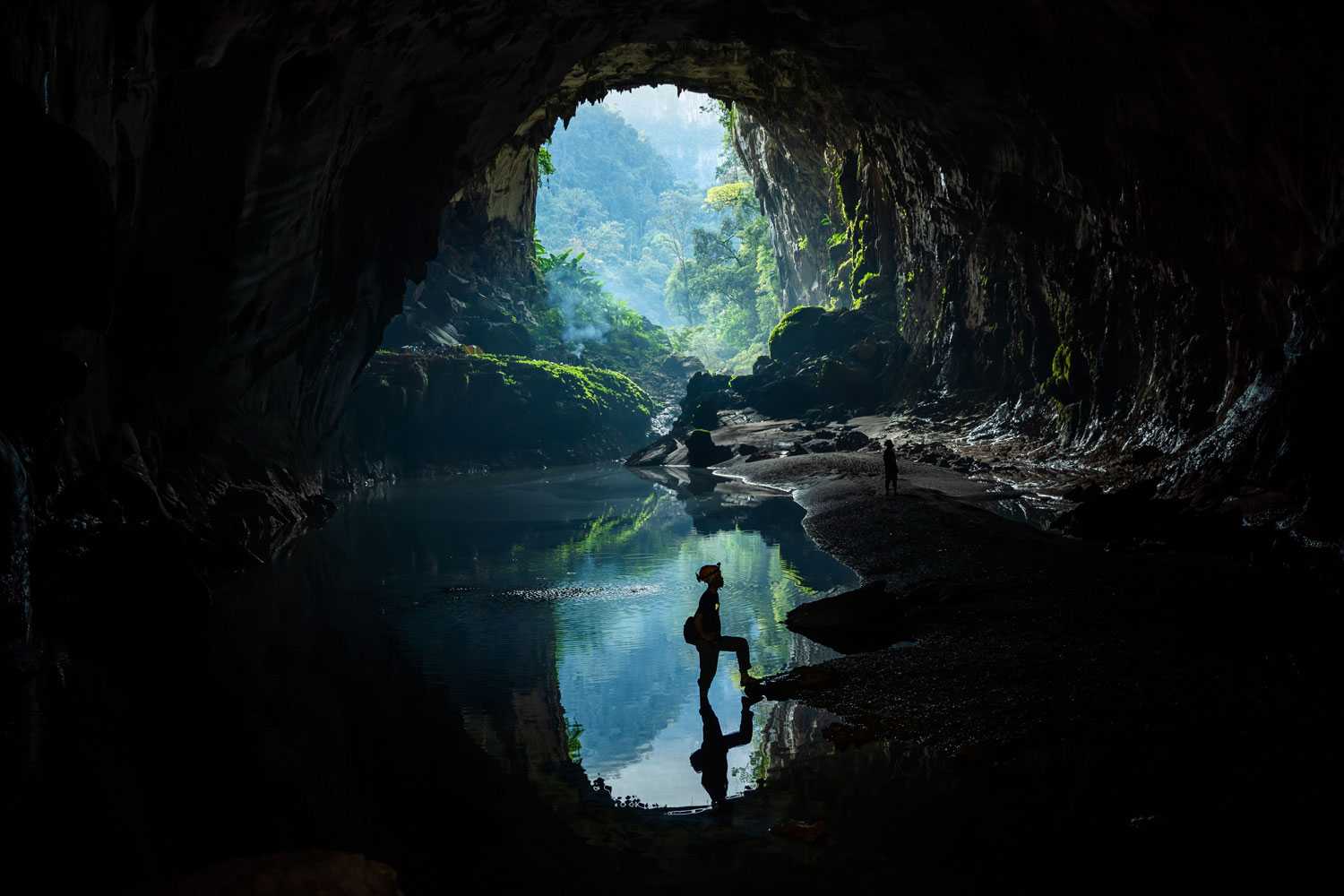 Since participating in tourism activities, Ngoc Anh has changed from a person into the forest to harvest timber, and now becomes a guide for tourists to explore the forests and cave systems in Phong Nha - Ke Bang National Park. Ngoc Anh with the nickname "Jerry" is now a very familiar name to tourists on the tourist routes he is in charge of.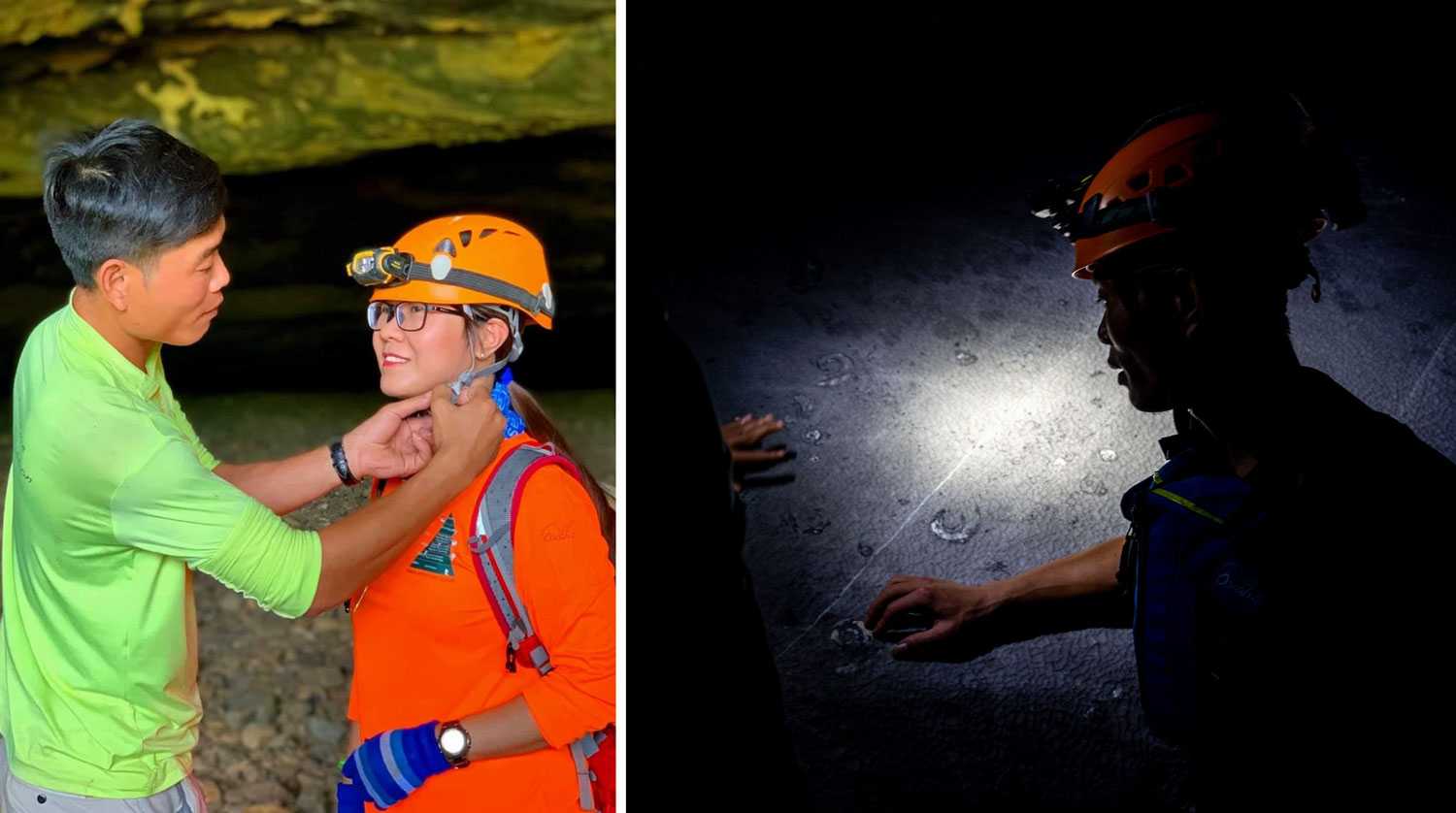 Currently, Ngoc Anh is working as a safety assistant on Oxalis Adventure tours, and this job gives him a stable income for himself and his family. Ngoc Anh's biggest wish is to continue training by Oxalis Adventure so that in the future he can become a professional tour guide to lead tourists to explore the endless forests of his homeland.
The story of Ngoc Anh has also been published by Reuters, Yahoo news... as a good example of tourism activity. See more here: