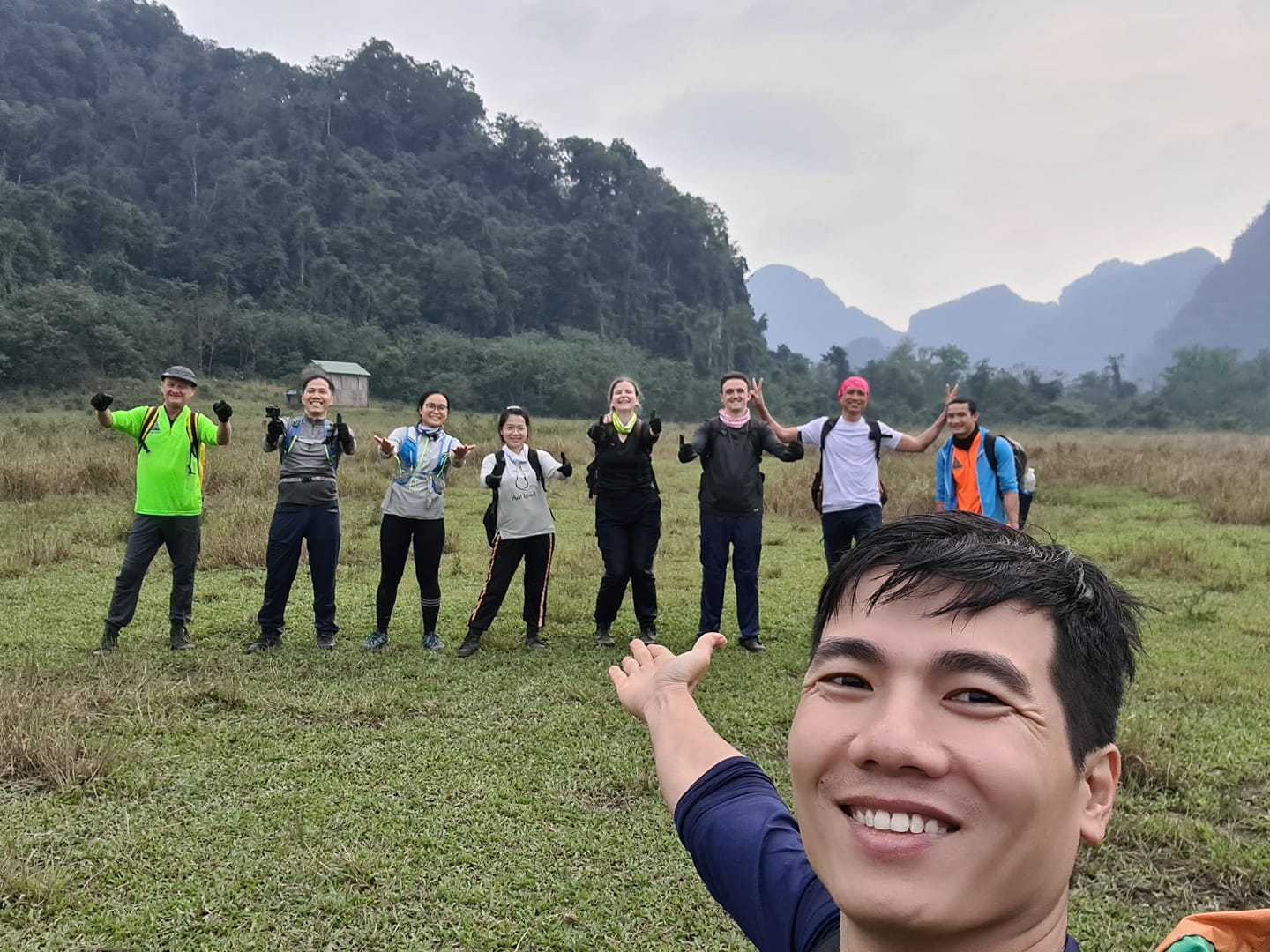 "
Wow! Wow! Wow! I can't quite put into words just how incredible the Oxalis Adventure expedition we just went on was. I would highly recommend the 4 day tour to anyone wanting to push themselves physically (as its definitely not a walk in the park) but also for those looking for adventure on a whole new level! We were unbelievably blessed to have such an incredible tour guide who was not only funny but just an all round awesome guy! Dai Bigben as well as Colin Limbert thank you to you and your team for the experience of a life time! Great food! Great people! Great adventure!...definitely an experience i won't forget and im walking away with so much added value to my life...and as a wise man once told me "more mud, more adventure" - 2021 I'm ready for you! One foot in front of the other...just 5 more minutes
P.s Team Siagon it was a privilege doing this tour with you all - friendships that will last a lifetime ♡
"
Reviewed by: Kayla Swart on Facebook.
Check Tu Lan Expedition 4 Days here.
Whether you prefer long treks, camping in a cave, sleeping under the stars in the jungle, swimming underground in river caves, explore the huge dry caves or just taking an exploratory day trip, Oxalis Adventure Tours can provide the right amount of adventure just for you.