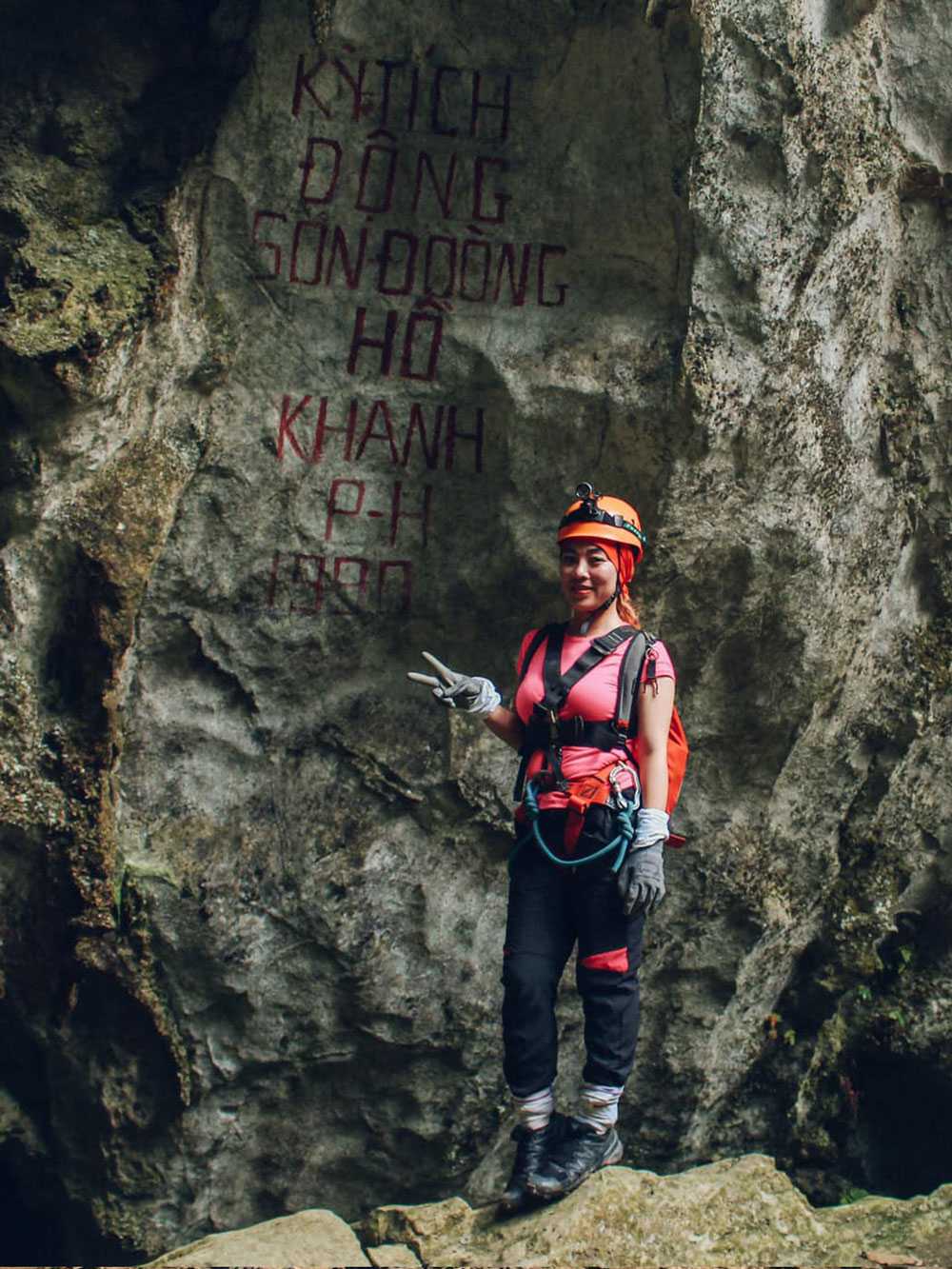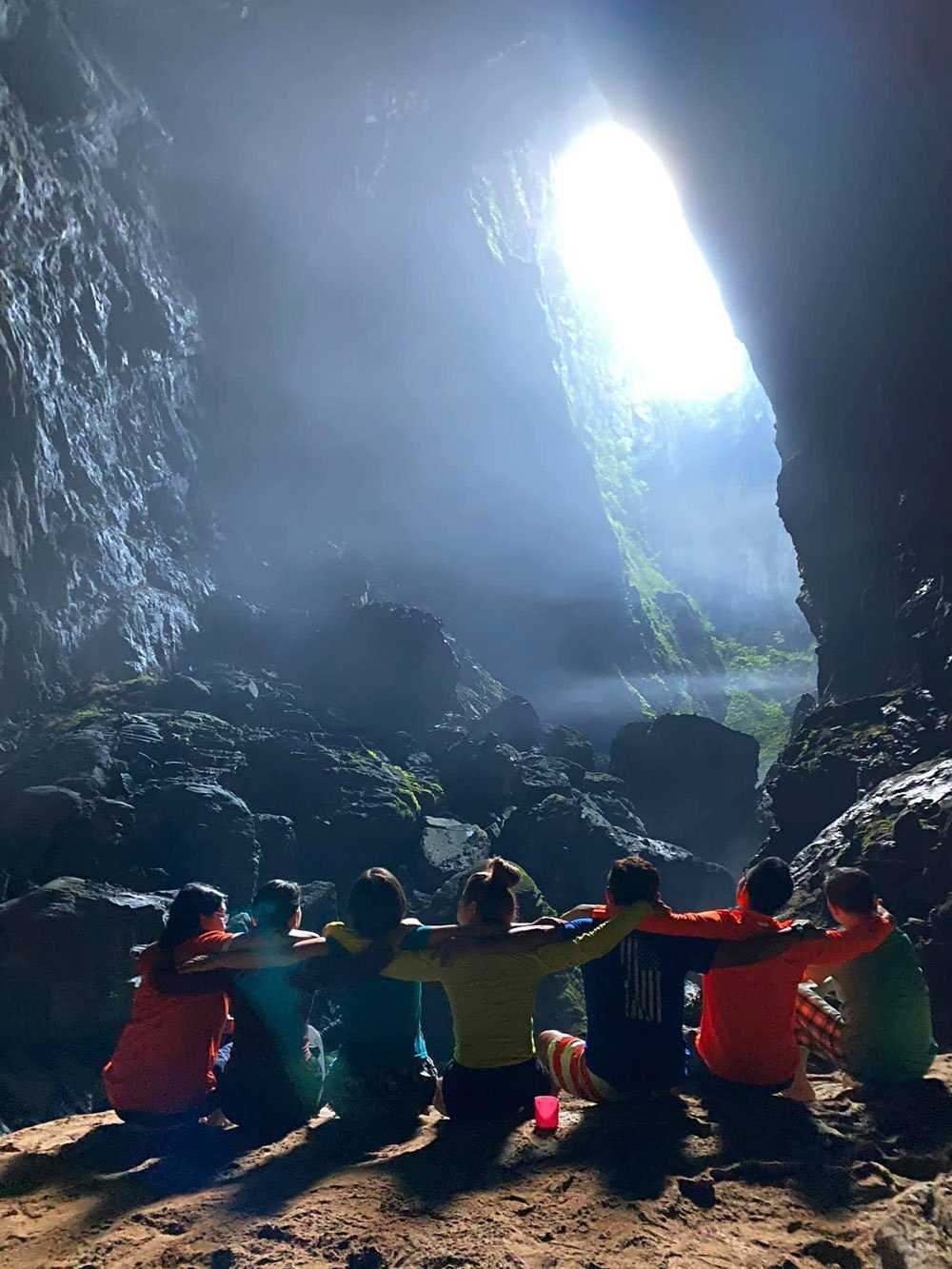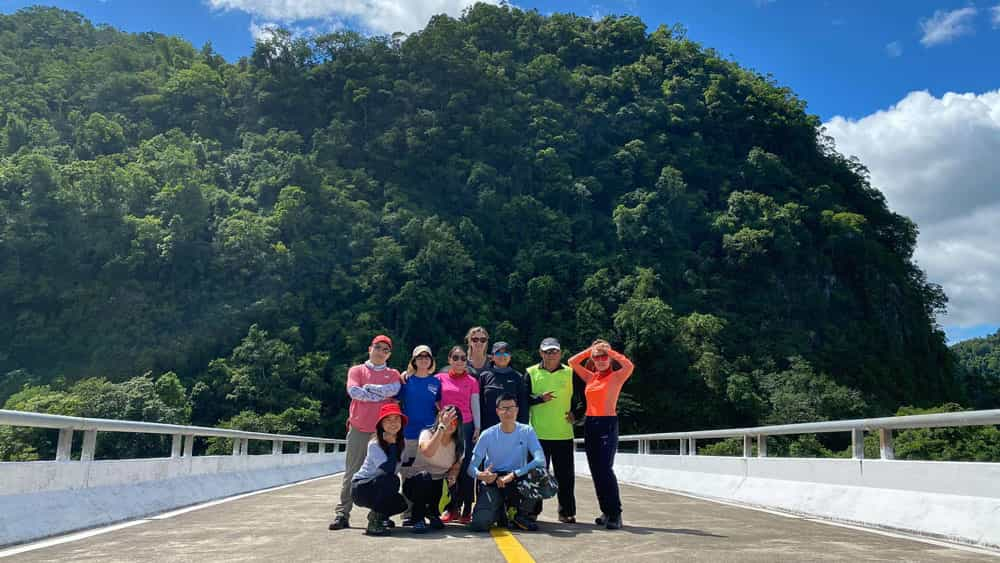 "
The cave you fear to enter
Holds the treasure you seek
Son Doong - The Great Wall of Vietnam
It is fantastically beautiful and attractive The mountain of Doong village is called Son Doong.
The beauty of nature deep underground for millions of years. The emotional journey of the beauty of nature makes us ... all day just hearing a few words: wowww, magical, barbaric, wonderful, beautiful ...
Where the sun shines on, there is green life in Son Doong cave, a world that completely different from most other caves. A very unique climate creates a diverse ecosystem, with special atmosphere and humidity in the cave bed, deep below the ground for the body to adapt. Very different feeling.
Right below the pit of the trees is beautiful like a "garden of Eden" singing Pachelbel's song ... People became too small before all the beauty of mother nature, people want to embrace but seem to be embraced. Under the light of thousands of rays of sunshine, every drop of dew falls hard to create the stalactites, the beautiful golden falling leaves gently cover the "wedding raspberry cake" ... All here in the heart of travelers.
In the underground time seems to stop, drift more slowly, more tranquility, more echoes ... There are lessons to contemplate, there are new languages to be learned, there are laughters in the night.
The experience of exploring Son Doong is to conquer, challenge yourself and witness a majestic and majestic natural masterpiece of this planet, a long journey with the lovely people, the indigenous people of Quang Binh are very lovely and friendly.
Love yall!!!
How long will it take to have more beautiful memories trip like this time? Remember all members of Team SD682020. Thanks to everyone, the journey to conquer Son Doong is not only meaningful but also full of laughter with all the languages and slang learned, sharing & caring. Thank you for every member was a piece that made Son Doong inside me an unforgettable memory in life ...
"
Reviewed by: Linancy Lee on Facebook.
Check Son Doong Expedition 4 Days here.