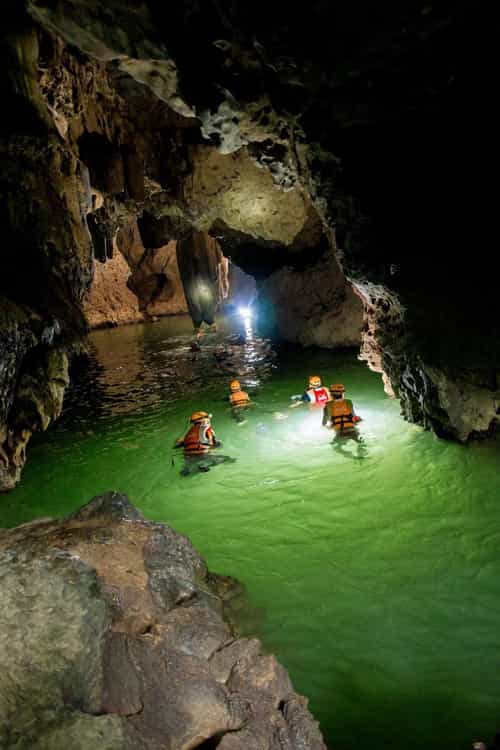 Tu lan cave encounter
We recently did the 2 day 1 night encounter with oxalis adventure. It was an amazing experience. The food was incredible the accommodations were very good. And the were very organized. The trek in was a little more challenging than I expected but was worth the effort and the Long Phan and his assistant guide were very helpful and took their time. Then I ended up loosing my wallet in their van on the way back to my hotel. I did not realize it till the next morning and when I contacted our guide Lonh Phan thru messenger he was able to locate it and have it returned to our hotel. He went above and beyond his duties to help me. Oxalis you have great employees. Thanks again for a wonderful experience and thank you to Long Phan for all your help.
Reviewed by Charlene W on Tripadvisor Feb 2020.