Picturesque caves and outstanding service
What an incredible trip! This expedition will take you along a beautiful jungle hike, and into breathtaking caves. My wife and I were in absolute awe when exploring these subterranean wonders! To make the experience even better, the Oxalis team looked after everything. The team prepared great meals and even made sure there was hot coffee/tea to warm us up after swimming through the caves. Our guide, Anneta, was fantastic. She was very knowledgeable and did a great job making sure each of the participants made it through the tough section. We would definitely do another Oxalis tour given the opportunity.
Reviewed by Gresham K on Tripadvisor.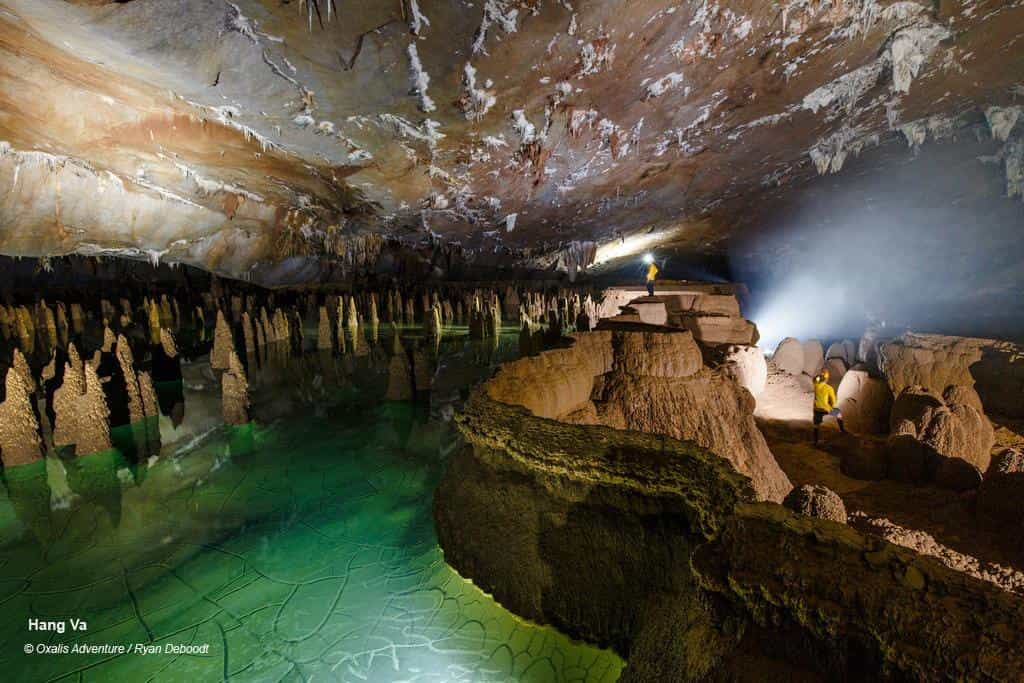 Whether you prefer long treks, camping in a cave, sleeping under the stars in the jungle, swimming underground in river caves, explore the huge dry caves or just taking an exploratory day trip, Oxalis Adventure Tours can provide the right amount of adventure just for you.