Hang Tien Cave - 1 day! Fun trek
My partner and I deicide to visit Hang Tien cave with Oxalis adventure while passing through Phong Nha. The company is well organized and guides had good English. Although the website says that the difficulty is moderate, it was quite an easy trek with not much elevation. Trekking shoes/boots are must in our opinion since you cross over wet rock and mud at times. Over all a good experience with lots of good photos to take!
Reviewed by James A Feb 2020.
Check Hang Tien Cave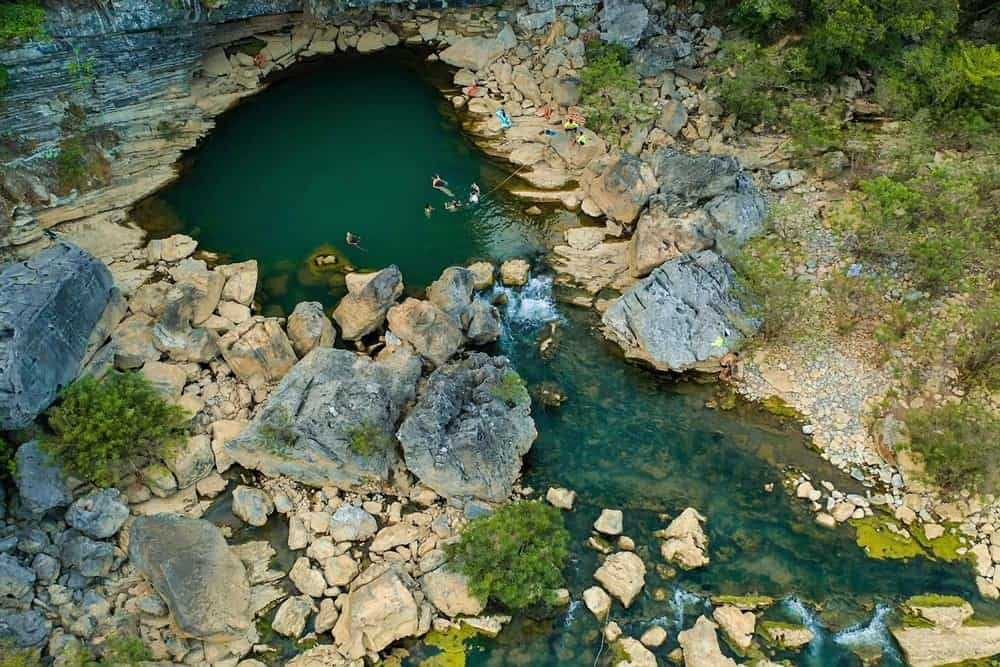 Whether you prefer long treks, camping in a cave, sleeping under the stars in the jungle, swimming underground in river caves, explore the huge dry caves or just taking an exploratory day trip, Oxalis Adventure Tours can provide the right amount of adventure just for you.