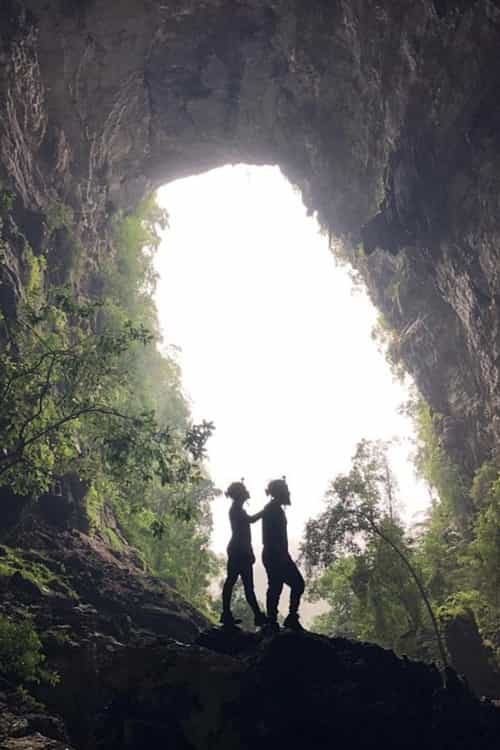 Amazing experience, WONDERFUL staff, must see in Vietnam
It's hard to find words to describe how wonderful this tour company is and how detail oriented they are, which made what would have been a good experience an excellent experience. The company helped us with every aspect of the experience, including pick up and drop off at the airport and hotel before and after the hike. The people they have working for them (we had King as a guide and Ty as safety support) are incredible, knowledgeable, professional, and highly skilled. The porter team and cooks provided pristine camp sites and some of the best food we have had during our stay in Vietnam. Every detail is thought out, including helping us stage the perfect pictures to make sure we captured every moment. The tour is challenging, probably the hardest thing I have done, but if you are physically fit the team will make sure you safely get through it and have fun along the way. If I could give 6 stars I would. This is the best company I have worked with in over 15 countries I have travelled through and is a must stop if you are in Vietnam for a once in a lifetime experience.
Reviewed by Anna B on Tripadvisor.
Whether you prefer long treks, camping in a cave, sleeping under the stars in the jungle, swimming underground in river caves, explore the huge dry caves or just taking an exploratory day trip, Oxalis Adventure Tours can provide the right amount of adventure just for you.