Having trouble deciding which cave adventure to go for? Take a look at this guide – which covers duration, price, difficulty and cave type – to help you make the right decision.
Step 1: Decide how many days
We have cave adventures that go for one, two, three and four days. When deciding on the right adventure, the first thing to think about is how long you want to spend. We recommend allowing as much time as you can in this highlight destination, but we also know that time can be tight, especially when traveling. As a general rule, we recommend at least two days in the caves as then you can have an overnight experience.
If you really don't want to camp, one-day experiences are still available in Nuoc Nut, Tu Lan and Hang Tien. If you want to stick to two days, you have more adventures to choose from: Hang Va (which includes Nuoc Nut), Hang En, Hang Tien and Tu Lan. There are two options for three-day experiences: Tu Lan and Hang Tien. And if you want to spend four full days in the caves, you also have two options: Tu Lan and Son Doong.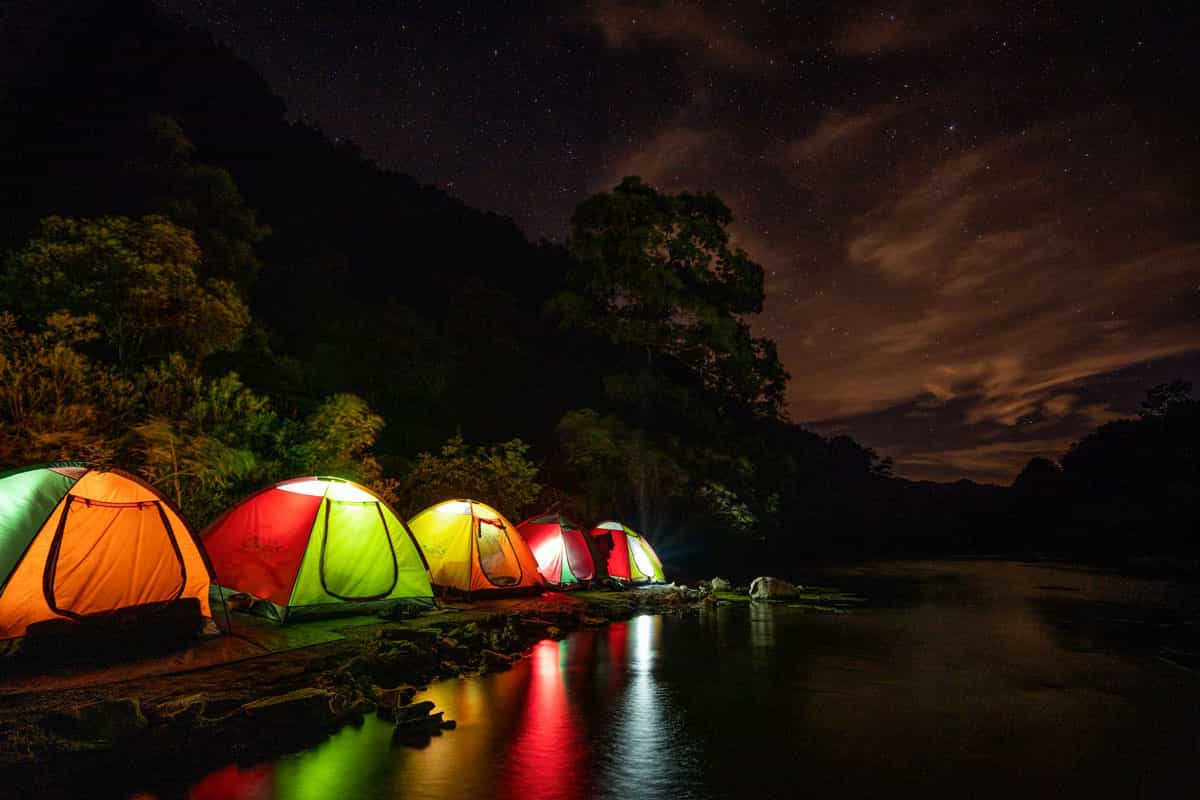 Step 2: Decide your budget
After you have an idea of how many days you want to spend in the caves, you need to start thinking about money. The Son Doong expedition is the longest and greatest experience that we offer, but it's also the most expensive. If you've decided on four days but Son Doong is above budget, consider Tu Lan instead. If you've decided on one or three days, you won't find much difference in price between the different options available. But as Tu Lan and Hang Tien sit outside of the national park, visiting them is a little more affordable than visiting Hang Va (and Nuoc Nut) or Hang En for a two-day experience.
Step 3: Decide your adventure level
We've ranked all our adventures in order of difficulty. Though none of our experiences are particularly challenging for healthy and able-bodied adults, the terrain can be tricky and the heat can be intense, especially in summer. If fitness is a factor, consider the experiences graded from hardest to easiest:
Step 4: Decide your experience
This might be the hardest part. Broadly speaking, our caves are divided into two categories:
Enormous natural wonders that you can stroll through. If it's the size of the cave that matters most, consider Hang En.
Smaller natural wonders that you can hike, swim and climb through. If it's the adventure element that matters most, consider Hang Va, Nuoc Nut or Tu Lan.
The exception to this is Son Doong, which offers both tremendous size and adventurous terrain. If you want to experience both of the above but don't have the budget for the Son Doong Expedition, consider the Hang Tien Exploration (3 days), as it includes giant Hang Tien, but also some smaller adventure caves in the Tu Lan cave system.
Step 5: Decide your plan B!
Note that while we try to be as accommodating as possible, we don't offer daily departures for every adventure. If you have time restrictions and need to depart on a certain day, consider selecting two or even three adventures that you'd like to do. If you have your heart set on one particular experience (like the Son Doong Expedition), you may have to plan your Vietnam holiday around it.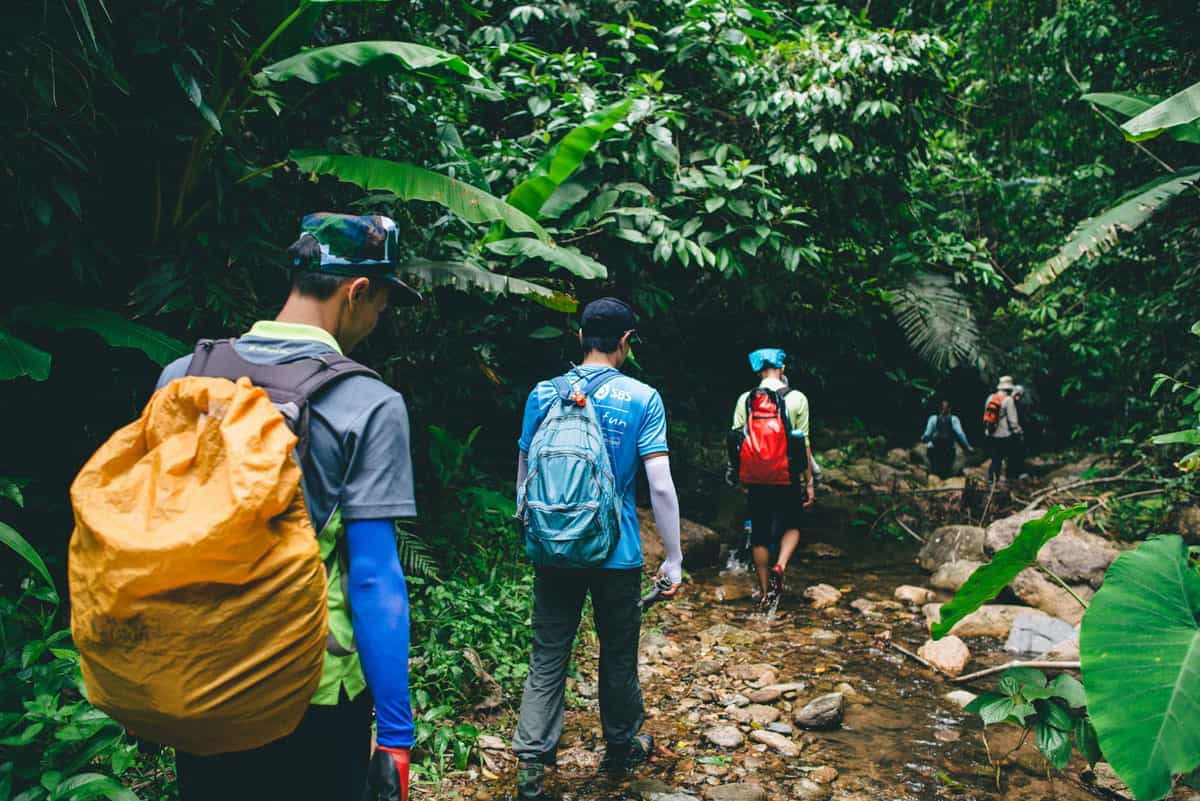 ---
Related posts: